Cambio Roasters Gift Card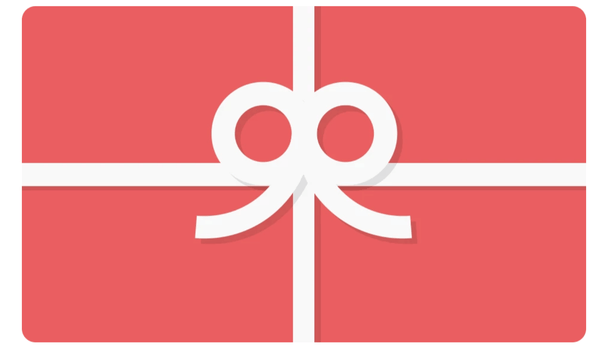 Cambio Roasters Gift Card
Gift Cards
Cambio Roasters Gift Cards! Gift cards are digital and can only be redeemed on our website. 
Simply choose a denomination for your gift card, and then after your purchase you will receive a unique gift card code in your email that can be used at checkout to redeem its value. 
A gift card holds a balance, which can be spent over more than one order. Gift card balances are applied to the total value of an order, which can include taxes and shipping. At this time gift cards cannot be used for coffee subscriptions.
Note: If you're buying a gift card for someone else, you'll need to forward the gift card email to the recipient.


Small-Batch Roasted in California